What some end-users have to say about ATAGO products:
ASTEKA
Kushiro Pharmacy Inc
Taiyo Corporation
Brazilian Federal Highway Police / IBAMA
Sumifru Corporation
NESTER FRESH PAPAYA
RedRing Wanton Mee
Le Cordon Bleu
Kokubu Shuzou Cooperative Partnership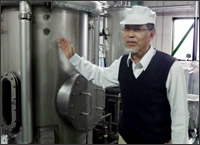 Kannana Ramen Teraccho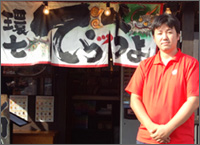 Toho University, School of Science, Department of Chemistry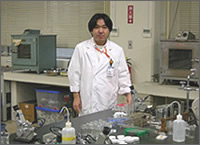 Matsuou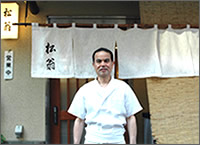 Patisserie Park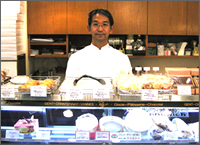 Mr.Bruno LE DERF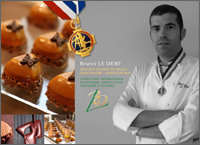 Bussan Food Materials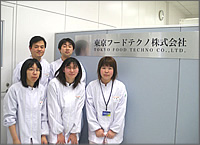 Confiture Maison Mu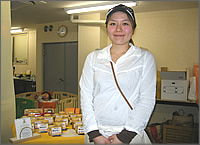 Tamy Foods
Toraya Corporation
Lotte Foods India Pvt. Ltd.
IFF India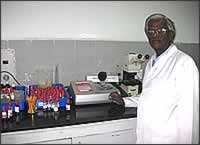 CavinKare Pvt. Ltd.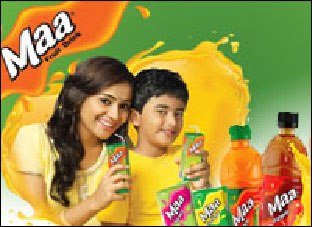 Parle Agro Pvt. Ltd.