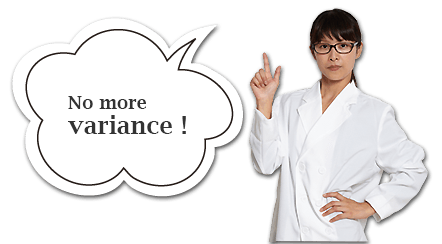 Can soup broth be measured even at high temperatures?

The high temperature sample will stable in about 30 seconds.
Can any soup be measured?


If soup contains oil, stable measurement can be taken by placing the sample and
mixing it with the tip of chopsticks,
then press the START key.
The salinity readings have become unstable!

The electrode may be dirty.
By leaving water for about 30 minutes will naturally loosen and build up.